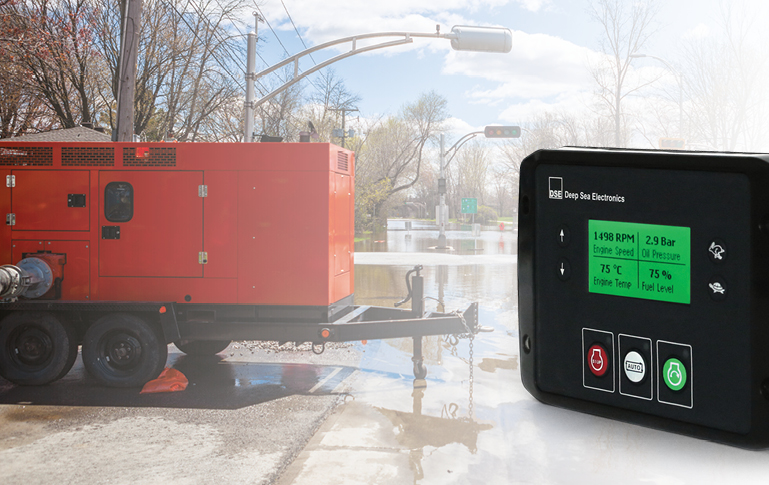 DSEE400 Engine Control Module - Phase 7 Software Release
We are pleased to announce the Phase 7 software release for the DSE
E400
Engine Control Module. The latest release adds a number of advanced market-leading features.
New features include:
Configureable front panel editor (FPE)
Sensor alarm levels adjustable in front panel editor
PLC hour timer
Maintenance alarms (10)
Auto run inhibit feature
Configurable CAN
To learn more about the DSE
E400
and how it will enhance your engine applications, please
click here
.
To discuss purchasing a DSE
E400
, please email our dedicated Sales Team -
sales@deepseaelectronics.com