BRIGHTEN YOUR FUTURE

At DSE, highly talented individuals are collectively shaping the future of the generator control industry. This is your opportunity to add something to our world-class team and inspire our work. Our global footprint is impressive. We employ over 200 talented individuals and distribute products in over 150 countries worldwide, each one designed and manufactured at our state-of-the-art facility in the heart of North Yorkshire. In fact, DSE is recognised as the world's leading manufacturer of generator controllers and is the only control solutions provider solely based in the United Kingdom.
There are opportunities here to gain more than just experience. We allow individuals to gain a unique DSE experience. If you like what you have heard about us and want to push yourself to be the best you can be, view our current opportunities below.
If nothing currently fits your skillset but you believe you can have a positive impact on our team, we still want to hear from you. Share how you could inspire our work and add value to our world-class team. We especially welcome enquiries from individuals with a background or qualifications in electronics, electronic engineering or an engineering discipline or if you are looking for an apprenticeship placement. Working for DSE could be closer than you think!
Share your passion by emailing careers@deepseaelectronics.com
Explore Current Vacancies Below: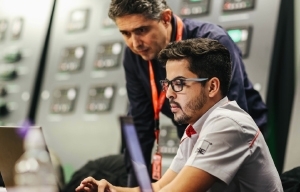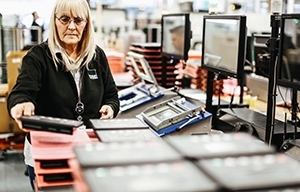 How to Apply
Applying for a position with DSE is simple. Click on the link below and select the position you are interested in.