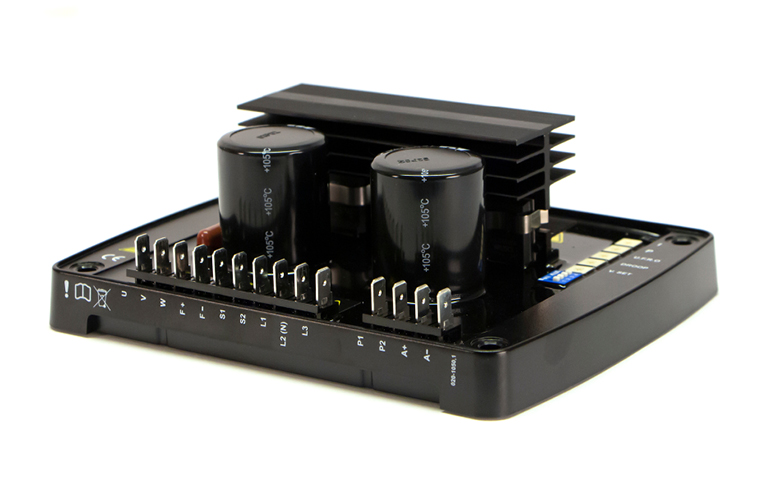 New Product - DSEA109 Digital AVR with Can Communications & PMG
The new digital AVR from DSE is designed with higher rated internal circuitry and components suitable for 3-phase or single-phase permanent magnet generators (PMG), as well as supporting auxiliary and shunt windings.
The advanced features of the DSEA109 include CAN support for J1939, soft start ramping and advanced voltage sensing. Protections are provided for loss of voltage, over excitation and under frequency roll off (UFRO), with optional instantaneous step. A connection is included for a quadrature droop CT and remote voltage adjustment.
The module forms the latest addition to the AVR family within DSE's Genset brand and is designed to maintain a smooth and stable AC output voltage, regardless of the demands of the connected electrical load. The many advanced features and configurable settings make it suitable for multiple applications including load sharing & synchronising.
The DSEA109 is simple to install using spade connections. Two easy alternatives offer set-up options through the DSE Configuration Suite PC Software and the DSE815 interface, or the on-board potentiometers and DIP switches. An illuminated LED indicates operational status or fault condition.
Click here to view the product.