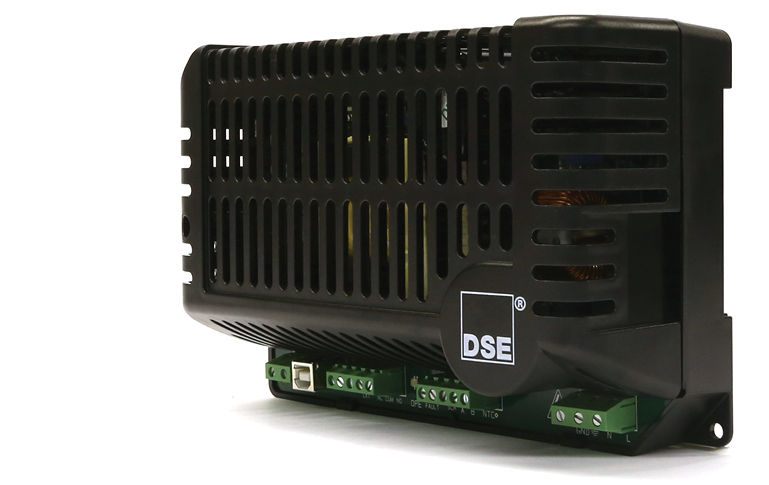 Li-ion Charging Profile Added To DSE94xx MKII Battery Chargers
We are pleased to announce that we have added the ability to charge li-ion batteries to our DSE94xx MKII battery charger range. This further enhances our market-leading charger range and makes them even more flexible for use across multiple customer applications.
To support this latest addition, we have added further additional features.
Additional Feature Include:

Configurable Soft Start

View Remaining Charge Time via SCADA
Auto Voltage Detection
Configurable Bulk to Absorption Transition
Configurable Charge Termination
To view full information for each charger, click below.
12 Volt
24 Volt