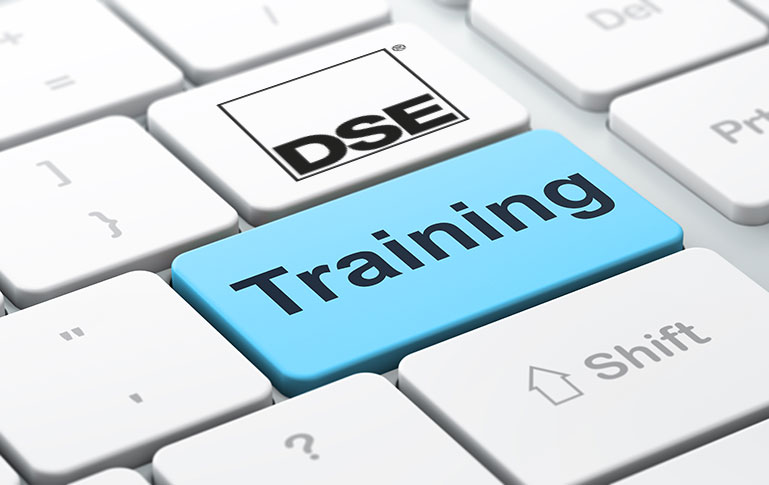 North American Training 2017
Deep Sea Electronics is pleased to announce details of its final US training course for 2017. Course content has been completely refreshed from the 2016 course programme.
The course is being held in Fort Lauderdale, FL.
The course provides information on DSE's complete range of products, Detailed DSE Configuration Suite Software information, PLC Programming and Advanced Load Sharing Information. The courses are being offered in English and Spanish.
The training course is structured as follows:
Day 1
DSE Introduction
DSE Website Overview
DSE Brand Overview (Genset/Power/Ats/Control)
DSE Configuration Suite Software and PLC Programming
Programming of the Controller
Set Points and Functions
Adding Custom Sender Curves
Customizing Alarms
Using SCADA for Trouble Shooting
PLC Programming
Modbus Configuration Pages
Day 2
DSE Communications Overview (855/857/892)
DSE890/891 Setup and Configuration
DSE890/891 Setup and Configuration
Module Connection Options
DSEWebNet® Site Configuration
Live DSEWebNet® Demo
DSE Battery Charger Introduction
Digital AVR Overview
Load Sharing Control Module Overview
DSE Four Steps of Synchronizing
Setup of a Load Sharing System
Governor SW1 and SW2 Adjustments
AVR SW1 and SW2 Adjustments
System Troubleshooting
DSE8003, 8004 and 8005 Demonstration & Overview
DSE SCADA Suite Software Setup
Course Date (Course Runs for 2 Days)

Fort Lauderdale, FL

6th & 7th November 2017 - English
8th & 9th November 2017 - Spanish
Reservations must be made for all training courses. A maximum of 10 places are available for each course. Places are allocated on a first come first served basis.

A $125 deposit is required when booking each course. Payments are refunded in full on Day 1. Courses cancelled with a minimum of 30 days notice will be refunded. Cancellations within 30 days of the course date will not be refunded.

To book your course place, please call the Rockford, IL office on +1 (815) 316 8706 or send an email to usasales@deepseaelectronics.com

Please have the course date you are wanting to attend available when contacting us.

Regards,

DSE Marketing.

Visit the DSE website for the latest product releases and company news.