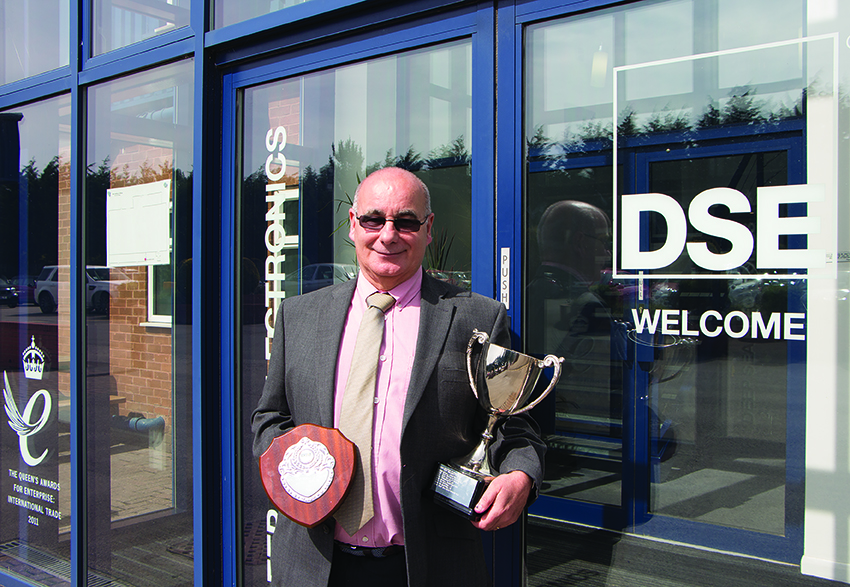 DSE wins HOHS Trophy
DSE were pleased to be awarded the Wilberforce Trophy for Improved Health and Safety Performance from the Humberside Occupational Health and Safety Group in the category of 51-150 Employees.
This is the sixth time the company has received this award in the last twelve years.
Based in Hunmanby, DSE design and manufacture sophisticated control systems and battery chargers for the power generation market and other industries, selling products to over 100 countries worldwide. Within their markets DSE has become synonymous with outstanding quality and reliability, through their high-tech manufacturing processes and first class global customer support.
Colin Sheader, DSE's Health, Safety and Quality Systems Manager stated:
"Health and safety is an integral part of our manufacturing operation. We are delighted to receive this award again, which reflects the culture of quality that lies at heart of our organisation. It was accepted on behalf of everyone at DSE because all staff have contributed towards it by maintaining the highest standards of working practice."