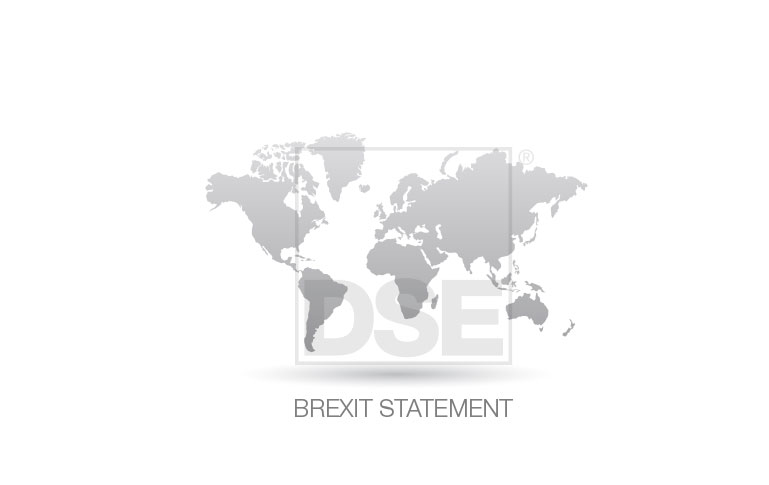 A Statement from the Board of Directors
Deep Sea Electronics design, develop, produce and distribute globally our range of products from our headquarters in the UK.
On the 23rd June the United Kingdom voted to leave the European Union.
We would like to take this opportunity to reassure our customers and partners that this decision will not have a significant impact on our business.
Deep Sea Electronics have been established for over 40-years and whilst we are located in Europe we are a global company without dependence on any one particular market.
Our relationships in Europe with both our customers, suppliers and distribution partners is important to us and we foresee no reasons why this should change.
We are an extremely strong business and we are continuing with all of our planned investments both in the UK and globally to ensure our continued growth for many years to come.
We remain fully committed to providing our customers and partners first class service and unrivalled support with industry leading control solutions wherever they are located.