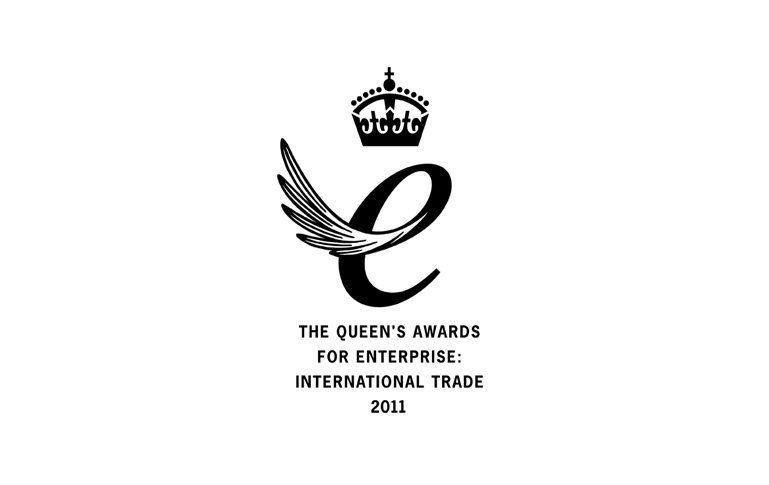 DSE Wins Queen's Award for Export Trade
Deep Sea Electronics Plc (DSE), based in Hunmanby, North Yorkshire has won one of Britain's most sought after business performance awards. Her Majesty The Queen has approved the Prime Minister's recommendation that a Queen's Award for Enterprise in the International Trade category be presented to the company.
Deep Sea Electronics Plc (DSE) has been designing and manufacturing specialist electronic control equipment for the standby power industry for over 35 years. The company has achieved continual growth in its markets for the last six years, year on year and is now exporting over £12 million worth of products worldwide.
The company has always had a clear vision for the direction of the business. Thirty five years later the demand for the company's products is at an all time high. The combination of outstanding customer support, technologically advanced designs and highly reliable UK manufactured products has opened a wide number of markets across the globe.
Deep Sea Electronics control modules have become the control of choice within the standby power industry and offer the user a wide range of features and benefits that enhance their standby power applications.
David Thomson, Sales and Marketing Director comments:
"The Queen's Awards for Enterprise are widely recognised as the UK's most prestigious awards for business performance. Over the last few years we have made real progress in overseas markets due to the innovative design of our products. Winning the award for the first time is a fantastic achievement for us and recognises the contribution of the whole workforce to the business. We are extremely proud of our employees and their commitment to the Company and this award is the ultimate recognition of the team spirit we have within our organisation".