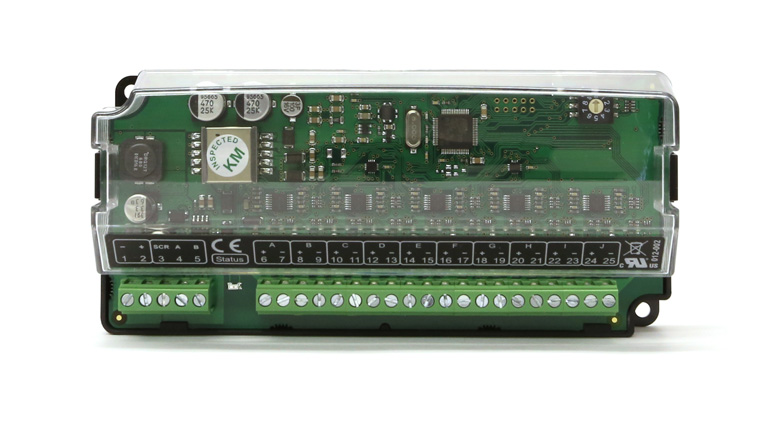 DSE 8610 Gains Three New Accessories
DSE is delighted to announce the launch of three brand new module accessories for use with the DSE8610 Synchronising Auto Start Control Module.
The accessories are as follows:
DSE2131 Ratiometric Input Expansion Module
The module provides digital inputs, resistive inputs, 0-10V inputs and 4-20mA inputs. This gives greater flexibility when interfacing the DSE controller to external sensors (ie pressure, temperature, level)
DSE2133 RTD/Thermocouple Input Expansion Module
The module provides thermocouple (J and K type) and PT100 RTD (2, 3 and 4 wire types). This allows the connection of accurate temperature sensors such as those embedded into alternator windings.
DSE2152 Analogue Output Expansion Module
The module provides analogue outputs 0-10V, 4-20mA. This is useful for connection to external devices such as PLCs, building management systems and external gauges.
For more information on these products visit our website or contact our technical support team.