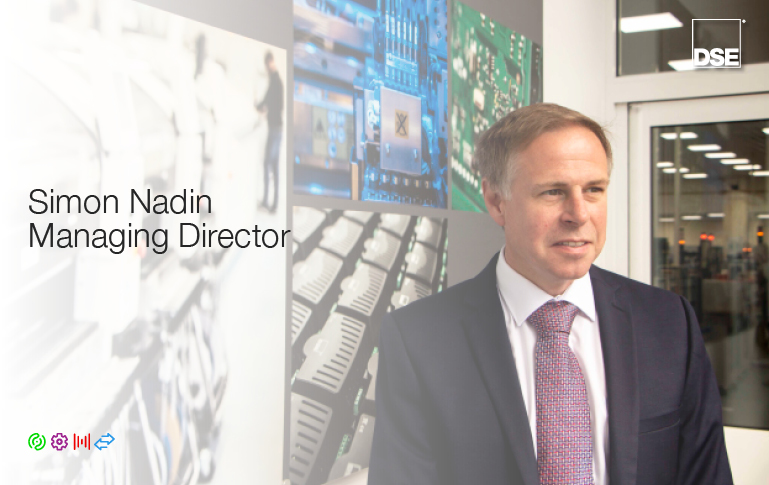 New Managing Director Appointment
A message from David Thomson - Controls & Automation Business Group President
Further to my appointment as President of the Controls & Automation Group for Deep Sea Electronics Ltd and Motortech GmbH, I am pleased to announce Simon Nadin has been appointed Managing Director of Deep Sea Electronics Ltd.
Simon joins Deep Sea Electronics following a successful career at Rolls-Royce, Siemens and over the last 4 years as Managing Director of Flender UK, where the business enjoyed sustained growth and profitability.
Throughout his career Simon has worked in the corporate, PE and SME environments, giving him broad business experience. He started his career at Siemens, in the electronics industry and has gained significant operational experience in a variety of roles since then. In recent years at Flender, he has demonstrated a strong focus on customers, making him a well-rounded fit for Deep Sea Electronics Ltd.
The appointment of Simon represents another step in the company's journey of continued growth and illustrates DSE's commitment to deliver great value, support, and innovation to customers.
Simon and I are both equally excited about the future of DSE and our core focus remains on building long-term relationships with our business partners.
I wish Simon every success in his new role.