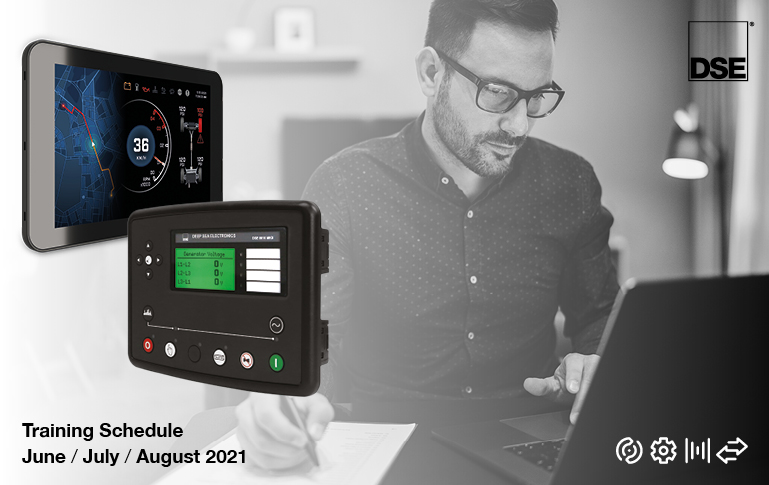 Online Training Available to Book Now
We are delighted to announce we have released our online training schedule for June, July and August 2021.
Our technical experts will be delivering an extensive range of courses across multiple time zones in English, Spanish, French, Chinese and Hindi.
Click the link below to see the available courses and book your place.
Book a Training Course