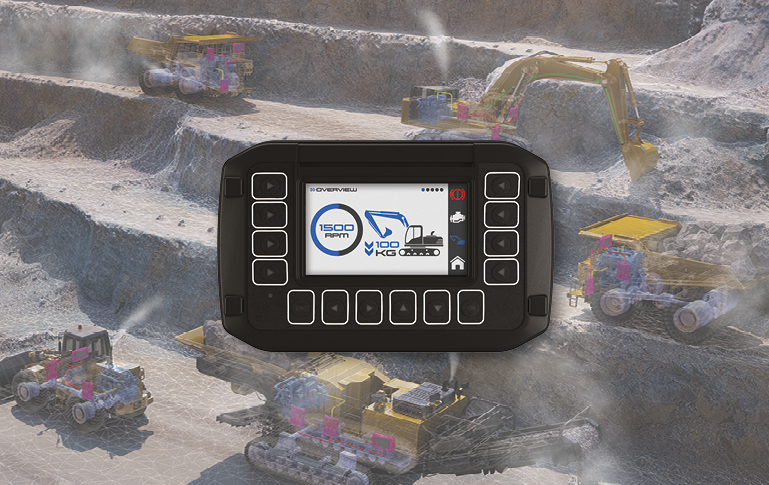 New Product: DSEM840 MKII 4.3" Programmable Display
We are pleased to announce the addition of the new M840 MKII - 4.3" Programmable Display to our range of vehicle and off-highway machinery displays.

Building on the success of the 1st generation DSEM840 the new MKII variant provides a number of enhancements.

These include an improved powerful dual core M7 (400 MHz) + M4 (200 MHz) processor, 32 MB total flash memory with 20 MB available to CODESYS, 64 MB RAM with 48 MB available to CODESYS, 8 kb of retained data written to non-volatile memory, a configurable shutdown method rather than having to use a dedicated ignition PIN and a configurable event log.

The display is ideally suited for use across multiple industries including construction, agriculture, municipal vehicles, military and transport & logistics.

To learn more, please click here.