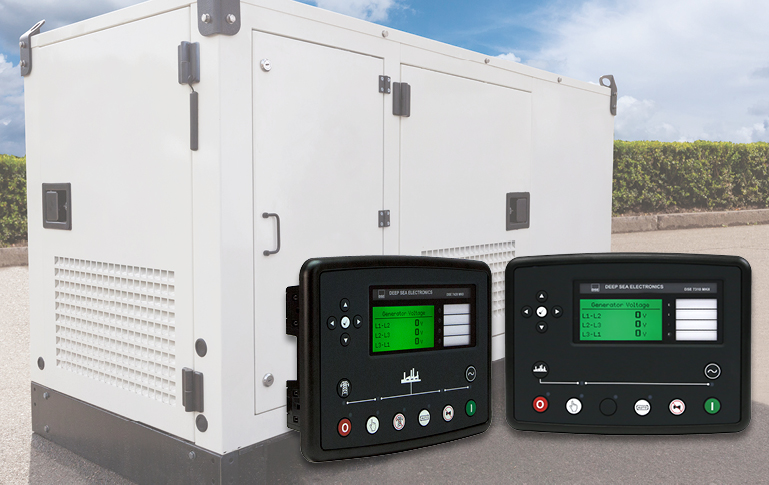 DSE73xx MKII / DSE74xx MKII Control Modules - Phase 7 Software Release
We are pleased to announce the Phase 7 software release for the DSE
74xx MKII
and
DSE
73xx MKII
Auto Start and Auto Mains (Utility) Failure Control Modules. The latest release adds a number of advanced market-leading features.
New features include:
Configurable power-up mode
MPU fail delay
Enhanced graphical user interface
Drag & drop advanced PLC editor
MSC ID within PLC GenComm override
To learn more about the DSE
74xx MKII
and
DSE
73xx MKII
and how it will enhance your genset applications, please click the links.

Auto Start Variants
Auto Mains (Utility) Failure Variants
To discuss purchasing a DSE
74xx MKII
and
DSE
73xx MKII
, please email our dedicated Sales Team -
sales@deepseaelectronics.com