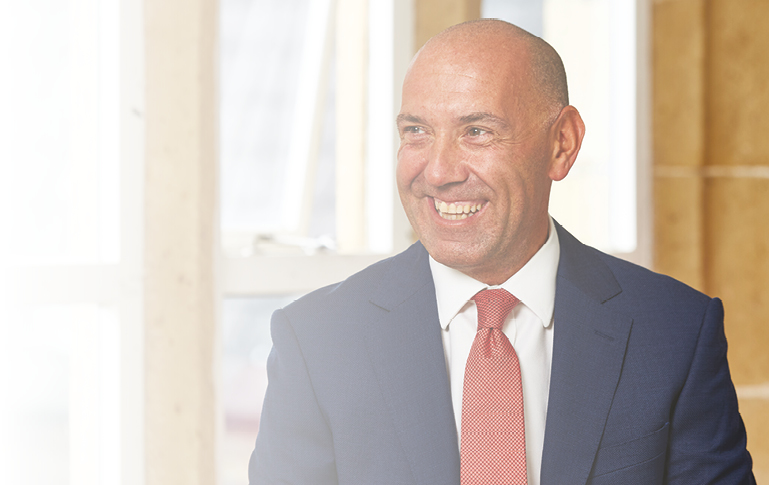 Group CEO's COVID-19 Update
As the COVID-19 pandemic enters a second wave across the globe we would like to reassure you that DSE continues to run its business operations as normal. We have introduced a wide range of preventative measures across all DSE sites to provide staff with a COVID safe working environment. As a critical manufacturer of components to the power generation industry, we are continuing to manufacture and supply products as normal. Current stock levels are very high.
Our sales & technical support teams are readily available via phone and email to provide the high levels of global customer service you expect, and our warehousing teams continue to work closely with our shipping partners to ensure our delivery schedule gets products to customers quickly and safely. Rest assured we are here to support your business.
Take Care & Stay Safe.

David Thomson
Group CEO