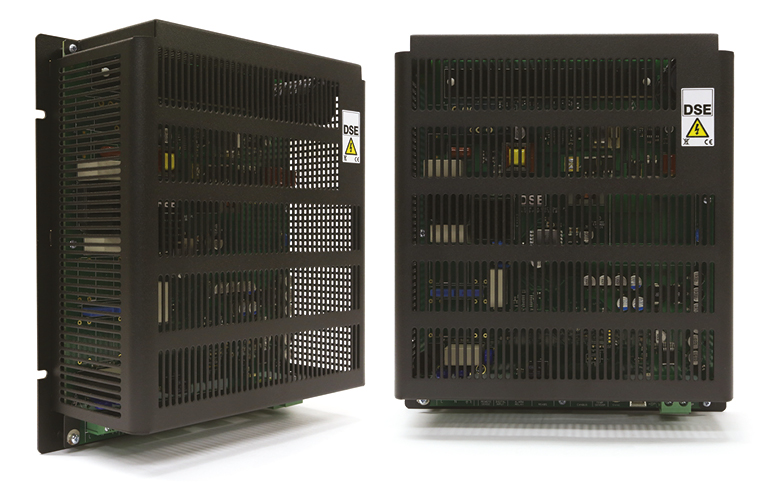 New Features Added to DSE9474 Intelligent Battery Charger
24 Volt 30 Amp Charger - Now with New and Improved Features
Ongoing product enhancements of the DSE Battery Charger range continue to keep our products at the forefront of charger technology.
Latest enhancements are to the 24 Volt 30 Amp Intelligent Battery Charger, DSE9474.
New sophisticated features include:
Configurable Soft Start feature to protect against high inrush currents preventing potential damage when power is first applied. Can be enabled or disabled via DSE Configuration Suite PC software.

DSENet® Compatibility allows the charger to communicate via DSENet® with DSE73XX & DSE86XX control modules. Module displays will show charger status information.

Deep Sleep Mode significantly reduces power consumption when the charger is not in use. In Deep Sleep mode current consumption is below 16 mA.

The addition of Lithium Ion Profiles allows the charger to be connected to lithium ion batteries.

New Gencomm Registers determine whether the charger is in manual boost.

Independent reverse polarity alarm added for sophisticated protection.
For further information on the DSE9474 Intelligent Battery Charger please refer to the product page and related documentation.