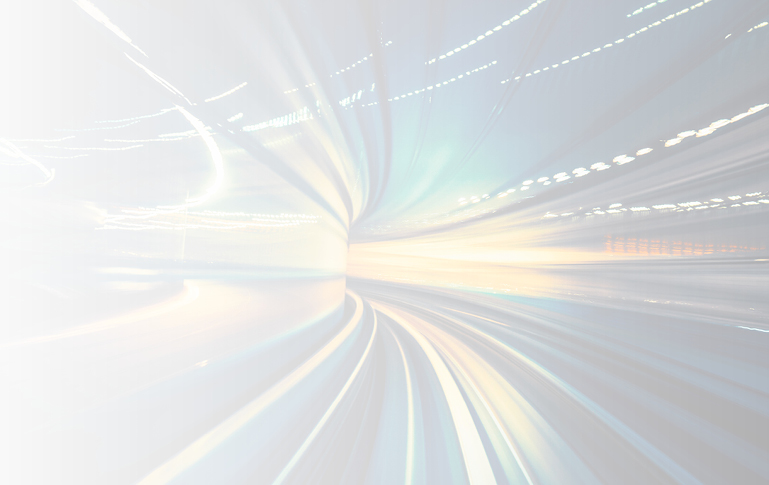 Stage 5 Engine Control is Here
With the increasing demands on energy producers to reduce emissions, the latest Stage 5 electronic engines are starting to enter the mobile generator set market. This undoubtedly will impact on many applications that rely on the temporary provision of power such as major events, construction sites, pumping sets and other emergency applications.
From the start of 2019 all newly manufactured engines for mobile genset applications will have to meet the new Stage 5 regulations. These are similar to the T4F regulations currently in place in the USA but with a stricter set of criteria. The aim is to further reduce environmental contaminants from the exhaust while maintaining a fuel efficient, reliable delivery of power.
To achieve the newly reduced limits OEMs have redesigned their engines incorporating a new type of ECU that will need a compatible control module for use within genset applications. Genset packagers need to be aware that previously used controllers may not be suitable.
Control manufacturer DSE is no stranger to this market as they already have a successful range of T4F compliant controls within the US market. While many DSE modules offer an upgrade facility for Stage 5 compliance, DSE has enhanced a range of their control modules specifically to combine Stage 5 compatibility with a range of features and functions that future-proof the modules for further engine changes, with specific built-in features to support critical applications.
A new Stage 5 screen has been designed for the modules which incorporates fully configurable icons. This allows application specific control & monitoring which can be changed if the genset is required for different purposes during its life. Alarm or notification parameters can also be configured for a range of different trigger points.
Using the built-in PLC functionality within the modules also enables a highly sophisticated level of control. For example it is possible to configure a suitable automatic engine or system response if multiple events or alarms are recorded at the same time.
Configurable CAN features are available: CAN Rx can be received in addition to engine files and can be monitored remotely. Up to 30 CAN messages can be received this way; CAN Tx can be used to send up to 10 messages to a remote monitoring system or to the engine. These messages can be triggered from within the modules' PLC.
Remote monitoring can be accessed via DSE's user-friendly web-based platform DSEWebNet, or via MODBUS communications which can be integrated into OEMs own remote monitoring applications. This allows in-depth analysis of system performance and engine status.
For up to date information on the range of DSEGenset modules with Stage 5 compatibility for either single genset applications or multi-set load sharing applications, please refer to the DSE73xx and DSE86xx product pages