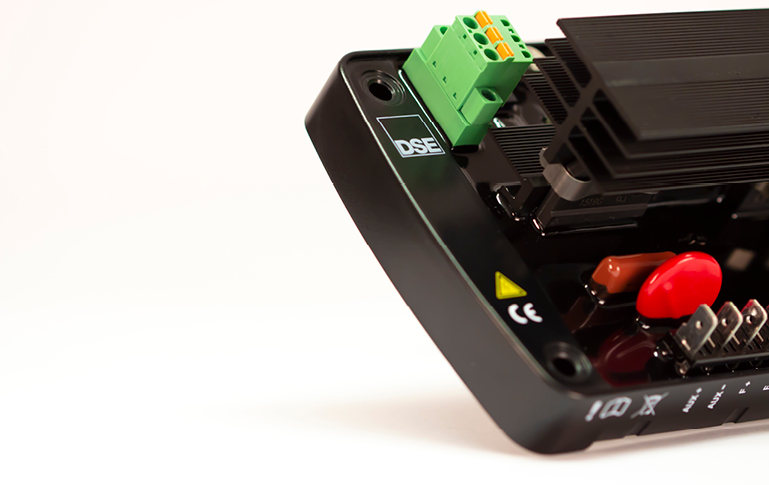 Now Available - DSEA108 CAN (J1939) Digital AVR
We are pleased to announce the latest addition to our range of digital automatic voltage regulators. The DSEA108 AVR features a CAN (J1939) port for full communications with third party equipment. Communicating directly with DSE controllers will become an option over the coming months.
Additional features include, 4 on-board dip switches providing 6 configurations and 2 stability ranges, soft start ramping, loss of voltage sensing protection, over excitation protection, LED fault indication, potentiometer adjustment for voltage set points.
To learn more about the DSEA108 and its full range of features, please
click here
.