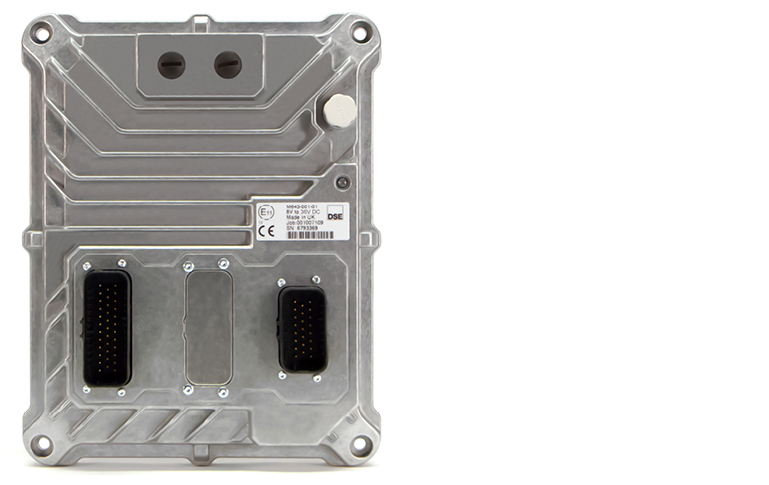 New - DSEM643 Programmable Controller
The latest addition to our M-Series collection is now available.
The DSEM643 Programmable Controller has been specifically developed for vehicle and off-highway applications.
Key Product Features Include:
Specifically designed for mobile applications
Powerful 32 bit processor with 220 MHz clock speed
4 MB application memory
16 configurable inputs, digital and analogue capability
18 configurable outputs with digital, PWM and PWMi
4 independent CAN interfaces, J1939, CAN Open and Raw CAN
Ethernet interface for communication
Flexible user programming via CODESYS 3.5 (C programming on request)
Ruggedised die cast aluminium housing for IP67 protection
To learn more about the DSEM643
Click Here
.