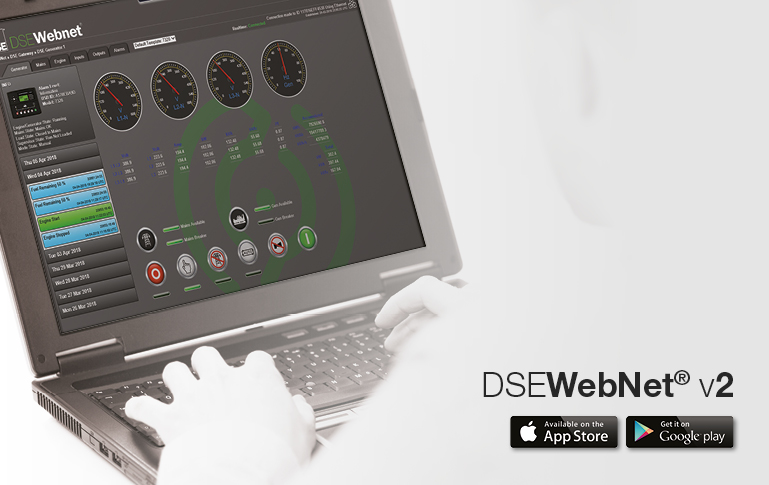 DSEWebNet® V2 - Try it Now!
We are delighted to announce that DSEWebNet® V2 can now be accessed online.
The new version of this software features multiple enhancements over the existing V1 version, including:
Improvements to the graphical user interface.
Faster operating performance.
Reduced web browser resource allocation.
Multiple gateways within single user accounts.
Data streaming via web sockets.
Improved security through SSL encryption.
The new
V2
software shares the same database as V1, ensuring changes automatically update across both versions.
Users can now log in and use the V2 version to experience the benefits the new features deliver. The improvements that have been introduced, further enhance this market-leading software and provide our most advanced remote monitoring operating platform to date.
The V1 version of DSEWebNet® remains fully active and can be used as normal. The URL for V1 will become inactive on the 31st May 2018.
To access the login screen for
DSEWebNet® V2
click here
.