Worldwide Distributors Network
DSE Distributor
Bruno SRI

Italy
---
Address
SS 91 km 0,600 - 83045
GROTTAMINARDA (AV)
ITALY
Telephone Number
+39 (0)825 4210 05
Facsimile
+39 (0)825 4461 69
Company Profile
BRUNO Group is one of the European leaders in the field of power supply systems and components for generating set assembling. Private companies, international organisations, hospitals and military bases all over the world daily trust in BRUNO Group.

The high quality of the product is one of the main targets of the company that continues in its run of growth, with the aim to repay the trust shown by the customers. With this point of view BRUNO Srl has decided to become the distributor for Italy of the DEEP SEA ELECTRONICS Plc. products.
Company Profile (Italian)
Il Gruppo BRUNO è una delle aziende leader europee nel campo dei sistemi di produzione di energia e della componentistica per l'assemblaggio dei gruppi elettrogeni. Quotidianamente aziende private, enti pubblici internazionali, strutture ospedaliere e basi militari in tutto il mondo ripongono la loro fiducia nel Gruppo BRUNO. L'alta qualità del prodotto è uno degli obiettivi principali dell'azienda che prosegue nel suo percorso di crescita con l'impegno di continuare a ripagare la fiducia dimostrata dai clienti. In questa ottica la BRUNO Srl ha deciso di divenire distributore per l'Italia dei i prodotti DEEP SEA ELECTRONICS Plc.
Product Ranges
c
Generator Control Modules
G
Engine & Off-Highway Control Modules
b
Intelligent Battery Chargers
s
Auto Transfer Switch Control Modules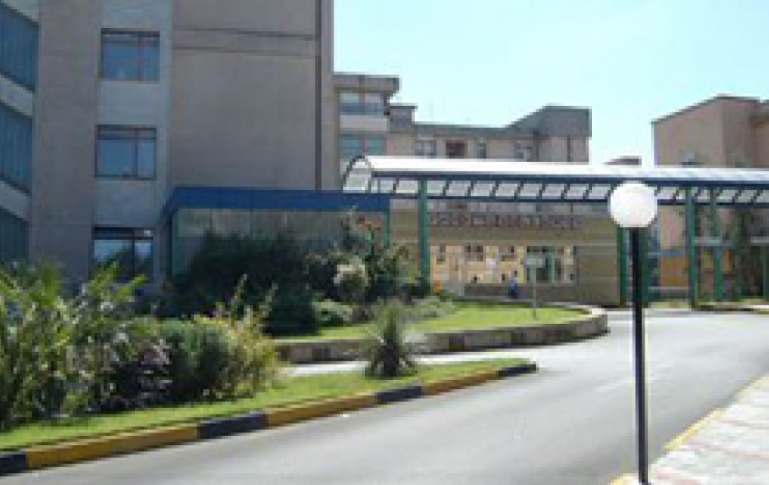 Synchronising System- Europe - Italy
Pictured is the Azienda Ospedaliera G Rummo (hospital) in Benevento, Italy, which recently installed a new sychronising system for emergency standby application.The system used Iveco engines along...
read more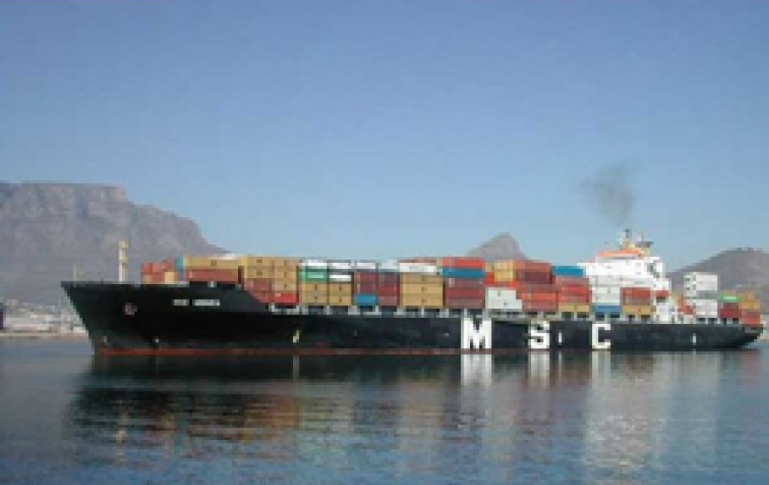 Shipping Company uses DSE
MSC (Mediterranean Shipping Company S. A.) is a privately owned company and is now one of the leading shipping lines of the world. Recently voted Best Ocean Carrier of the Year 2007, the shipping...
read more