Shipping Company uses DSE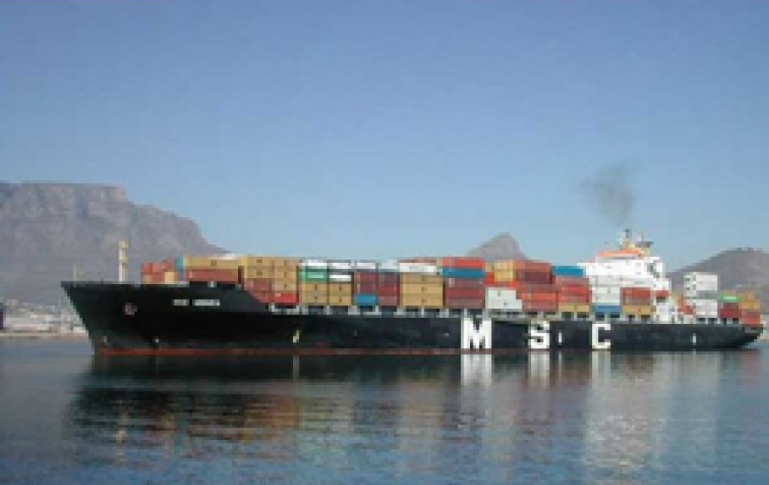 MSC (Mediterranean Shipping Company S. A.) is a privately owned company and is now one of the leading shipping lines of the world. Recently voted Best Ocean Carrier of the Year 2007, the shipping company boasts a fleet of 360 container vessels.
In a recently completed 2-year project, DSE Italian distributor Bruno Srl. supplied MSC with gensets for continuous power supply applications in cargo vessels through the fleet. Sets used Cummins engines along with DSE controls 5310 Auto Start, 5320 Auto Mains Failure and 5510 synchronising systems.