Worldwide Distributors Network
DSE Distributor
Al Fajr Al Jadid

Kuwait
---
Address
SHOWROOM - P.O.Box - 420484, Shuwaik, Kuwait-70651

FACTORY - P.O.Box - 71, Sulabiya, Kuwait-93351
Telephone Number
Showroom: 4847592, 4825488, 4825487. FAX: 4845184,

Factory: 4679195, 4674326, 4674327 FAX: 4679460
Facsimile
Showroom: 4845184 Factory: 4679460
Company Profile
Established in 1992 AL FAJR AL JADID has grown from a small enterprise to a reputable establishment for Industrial Automation and Control Services, Supplier of Electrical Control Components and Solutions, and Manufacture of Electrical Control Switchgear. To mention some of our activities: 1. Showroom and Sales office for supply of all electrical control components and accessories with one of the largest stock inventories of control components in Kuwait. (Over GBP 50,000.00 of DSE components in stock) 2. Daily maintenance and repair works 3. Renovation and revamping project of different industrial plants and machinery 4. Manufacturing of simple to complicated electrical control Switchgear
Product Ranges
c
Generator Control Modules
G
Engine & Off-Highway Control Modules
b
Intelligent Battery Chargers
s
Auto Transfer Switch Control Modules
Automatic Transfer Switches
Generator Controls
Fully Automated Synchronizing Panels
Motor Control Centers
Automated Power Stations
Pumping Station Controls
VFD and Soft Starter Panels
Fountain Control Panels
Pump/HVAC Control Panels
Remote Monitoring/Alarm Stations

Al Fajr Al Jadid Case Studies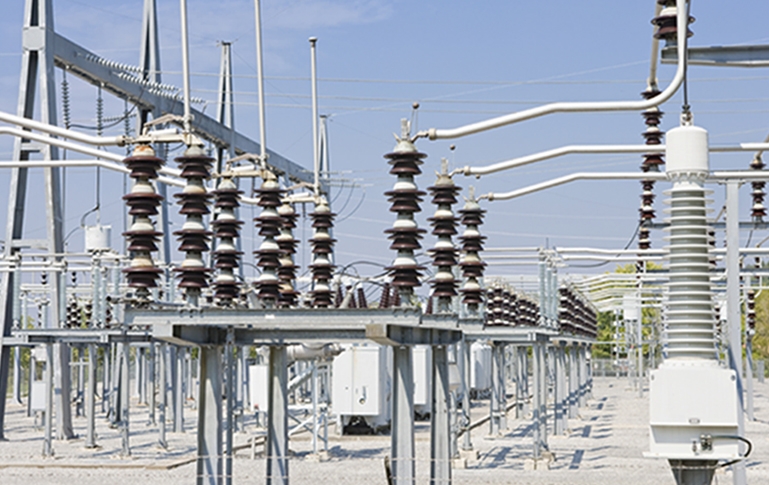 Power Station Load Sharing & Synchronising
Synchronizing Controls for 10 no's of Generators (800 KW to 1600 KW – 15MW total). This system was set up as a power station and has been running problem free for over 2 years.
read more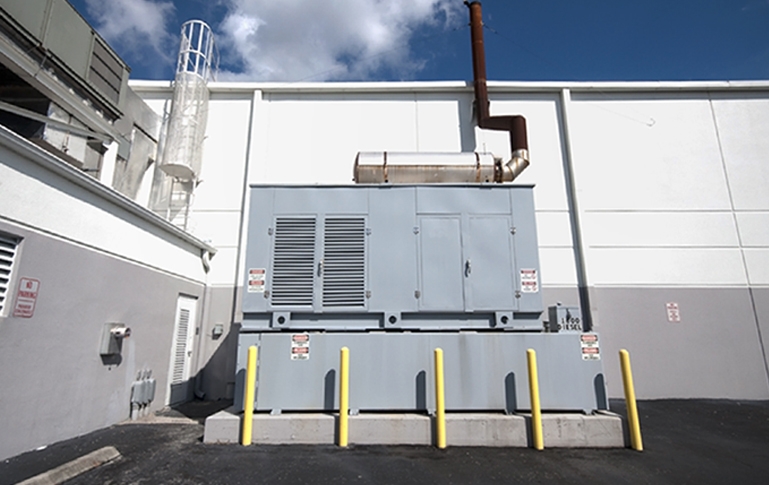 Generator Mounted Synchronising Stations
Requirement for approximately 150 to 200 numbers of generator mounted synchronising stations. Each station will be self contained (i.e. complete motorised breaker and fully automatic synchronising...
read more