Generator Mounted Synchronising Stations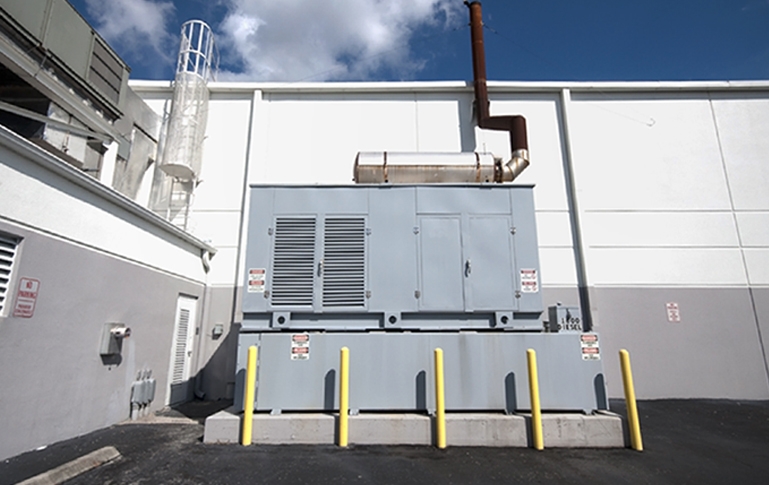 Requirement for approximately 150 to 200 numbers of generator mounted synchronising stations. Each station will be self contained (i.e. complete motorised breaker and fully automatic synchronising controls) and is to be mounted in the same container of the generator.

There are two requirements for this application.
1. For rental generators.
The rented company will rent the number of generators according to the power requirement of their client (e.g. 4000KW will be with 4x1000 KW generator running in parallel).
2. For sites with single continuous running generators (e.g. Oil Wells).
These sites are critical but the running generators will require necessary scheduled maintenance. It is proposed that each generator be equipped with a synchronizing station and whenever required a mobile generator (which is also equipped with a synchronizing station) will be brought and connected to the running generator (through an existing isolated breaker)