University requires continuous power for valuable research projects
DSEP100 and DSE86xx modules used in power supply upgrades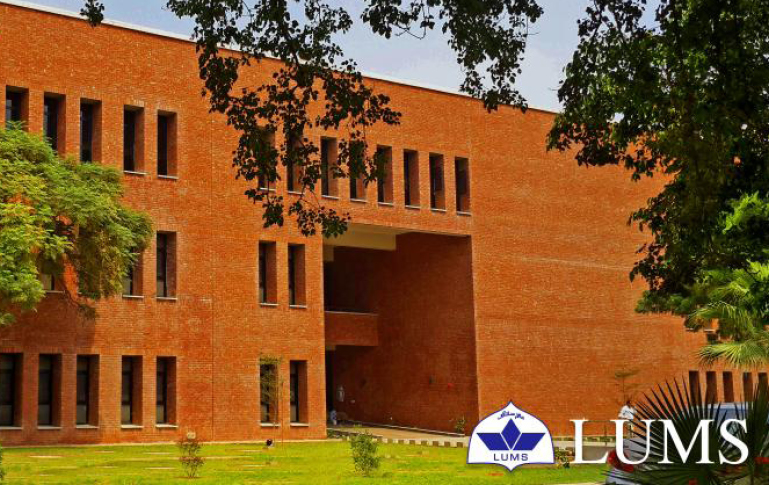 LUMS (The Lahore University of Management Sciences) is a world class academic institution with a proud history of achievement, and ambitious plans for the future. LUMS has strived to achieve the aim of imparting world class education while encouraging research and intellectual growth in the country.
Due to sensitive research work at bio laboratories, LUMS cannot risk a power a failure even for a fraction of second. It requires soft transfer and load sharing between generator and mains (utility) without any pause. They originally installed 3 x diesel generators and 1 x mains (utility) supply in the initial stage.
In 2014, Pyramid Automation was involved in upgrading the system over three phases. The first phase included synchronising the 3 diesel generators with the mains (utility) supply using DSE86xx series control modules.
After the completion of the first phase, Pyramid Automation began Phase II of the upgrade, synchronising two further diesel generators with the Phase I power house.
In the third and final phase, Pyramid Automation synchronised an 11 KVA gas turbine engine (CAT/Terberg) with Phases I and II via fibre optics. Pyramid also installed protection relay DSEP100 for mains decoupling which is used to detect mains (utility) supply faults and disconnect the application, using ROCOF and vector shift sensing.