Synchronising System with DSEWebNet® Communications
FMCG Company uses DS86XX MKII and DSEWebNet®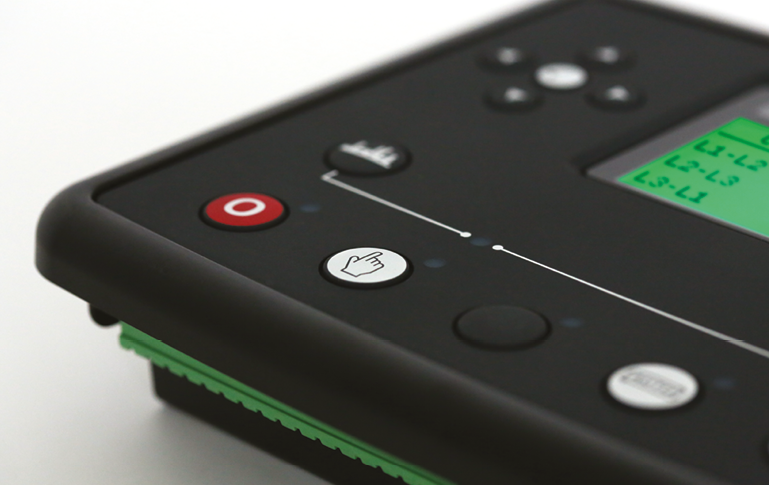 The largest fast-moving consumer goods (FMCG) company in Pakistan, which is also one of the largest multinationals operating in the country, now operates six factories at different locations across Pakistan.
With continuous high volume production the Company requires an uninterrupted power supply to prevent unplanned down times leading to lost production and wastage.
Requiring an uninterrupted power solution the factory was installed with five diesel and gas generator sets to support the mains (utility) power supply, and DSE Distributor, Pyramid Automation, has been working with the company to upgrade the system using DSE86XX MKII series synchronising control modules.
Now successfully up and running the system offers synchronisation & load sharing and soft transfer between the five generators and the mains (utility) supply.
The DSE modules also provide sophisticated web-based access to remote control & monitoring through the DSE890 WebNet® Gateway which allows the company to manage their assets from a central or remote location.