Pharmaceutical Load Sharing Installation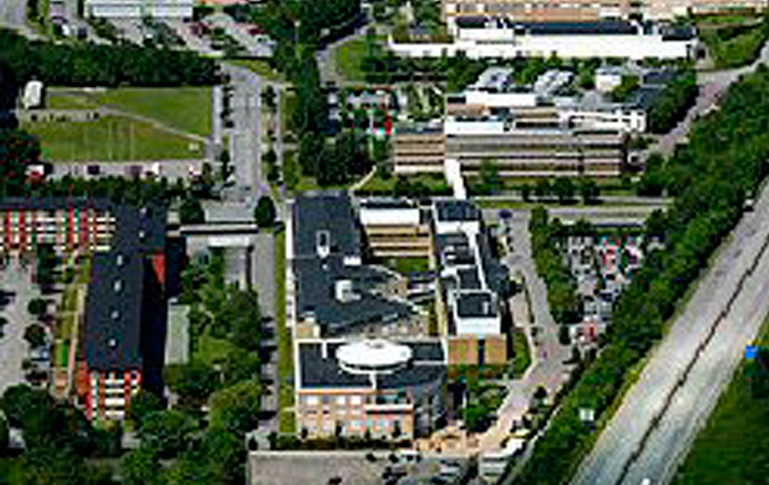 Astra Zenica is one of the world's leading pharmaceutical companies. There are approximately 1,200 co-workers in Lund, working with research and development of new medicines and medical aids used in the battle against respiratory disorders.
The Caterpillar dealer of Sweden, Pon Power AB, were commissioned to provide emergency power back-up with automatic mains failure detection for the research plant, and Pon Power came to DSE distributor Jo´s Marin for the control solution. Gensets specs were 2 x Caterpillar C-18 full electronic engine with Leroy Somer alternator, each 700 Kva. Total 1,4 Mva and controllers chosen for the job were 2 x DSE5510 providing automatic start and synchronisation, and 1 x DSE5560 providing mains control and load sharing with the mains.
This power plant is tested one hour each month, with 60% load against the grid, and one time each year with full mains failure test.
The genset installation was approved by the Swedish Electric Safety Board, without remarks.
"I will take this opportunity to thank the DSE technical support department. They have done a really great work with supporting us during this project." Jimmy Olousson, Jo's Marin & Industrielektriska